The Spot Micro Welding Electrode
Views:7 Author:Yuheng-Martin Zhao the welding Publish Time: 2018-11-21 Origin:Site
These tungsten metal micro electrodes are ideal for a multitude of applications including single- and multi-unit studies, stimulation, lesioning, and evoked response studies.
Tungsten is the most versatile and widely used type of probe.
It is ideal for demanding recording situations and most stimulation protocols.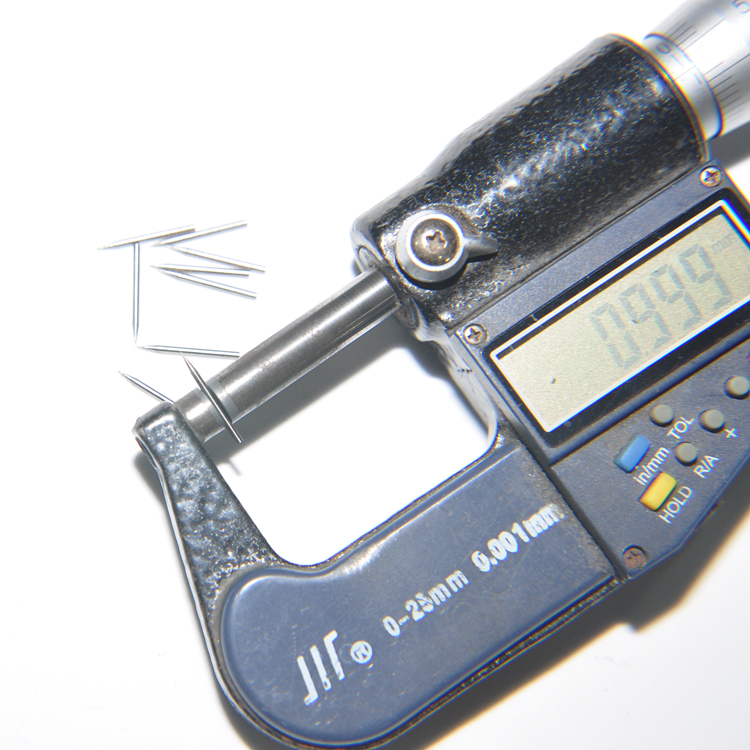 Outstanding for extracellular recording and micro-stimulation
Unique, precision manufacturing process provides consistent repeatable tip profiles for superior performance
Select from 4 metals, 3 styles, and 4 tip profiles to meet almost any application
Gold-plated connector pins for superior electrical connections
Custom made probes readily available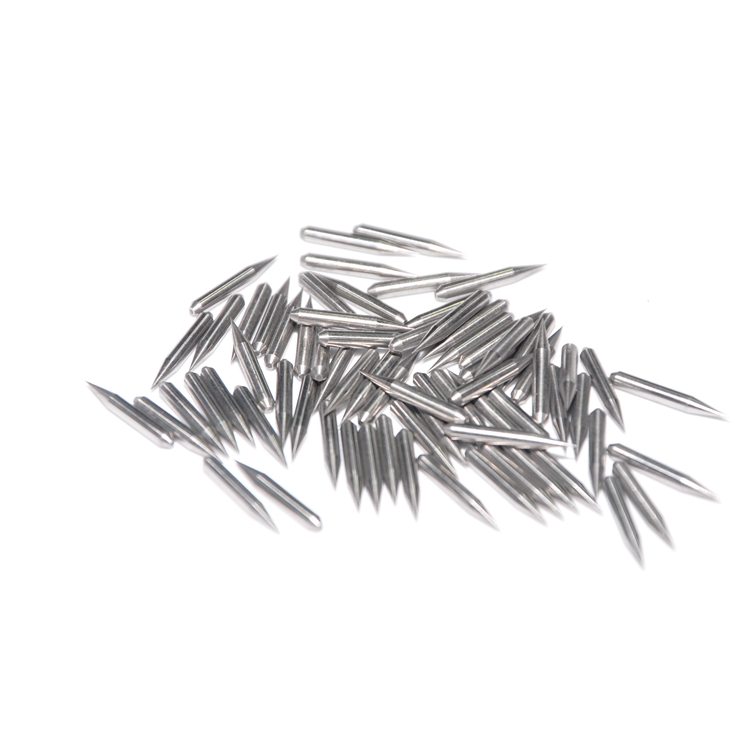 Standard style with 3 mm or 1 mm of Parylene-C insulation on the metal shaft.
Standard style with the addition of polymide tubing on the shaft which provides additional reinforcement for easy electrode insertion.
The additional insulation also minimizes signal attenuation making this an ideal electrode for deep brain penetrations.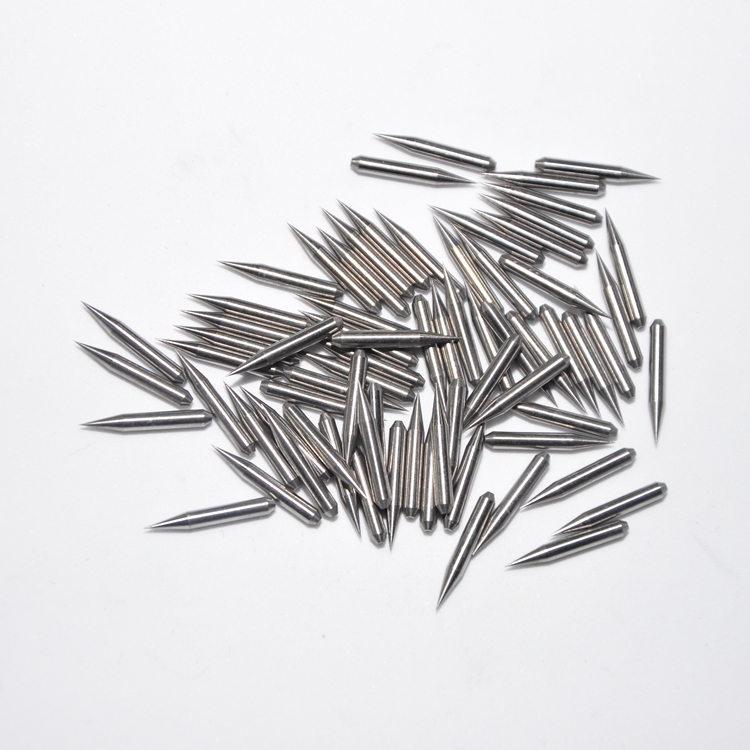 Stereotrode/Biopolar style for micro bipolar stimulation.
These electrodes are ideal where the current injection needs to be confined to a small, localized part of the nervous system.
They are also used for enhanced isolation of single neural elements by simultaneously recording from multiple units of two closely spaced microelectrodes.