TUNGSTEN ELECTRODES
FOR TIG WELDING 20 YEARS
During the Industrial processing we always met the high temperature the hard-wearing so the normally metal will not meet this inquiry, so we need some parts of the machine could tolerance high temperature high pressure and hard-wearing and so on maybe you could try the Tungsten and tungsten alloy to make it possible.
---
---
CAPABILITIES
Shaanxi Yuheng is an expert in the field of machining tungsten and molybdenum since 1997. With state-of-the-art equipments and experienced operators, it offers unrivalled quality and capability.
Yuheng provides precise and consistent CNC parts from low-volume prototype to high-volume production and from the simplest rods to complex fabrications with the strictest tolerances.
---
TIG ELECTRODE REQUIREMENTS
Good ignition and re-ignition capability
Low burn-off rate
Small deformation of electrode tip
High arc stability
Sustainable current
Flexible application
WE CHECK FOR EVERY SINGLE ELECTRODE
Only tested electrodes are delivered
Surface
Length and diameter
Circularity
Material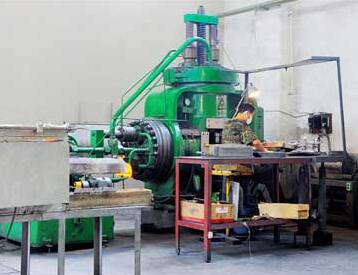 Hydraulic press main part includes body, master cylinder and ejection cylinder and filling liquid equipment, etc.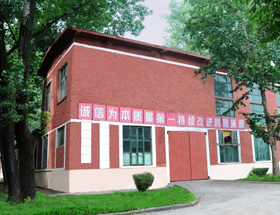 We have the spacious and bright modern plant. With the professional team, rigorous management, advanced facilities, we implement the highest efficiency to each process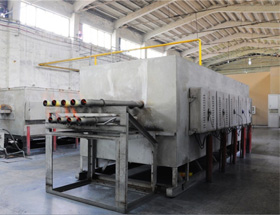 According to the different fuel used, reduction furnace can be divided into two categories: reduction furnace with gas or heavy oil heating and reduction furnace with coal as fuel.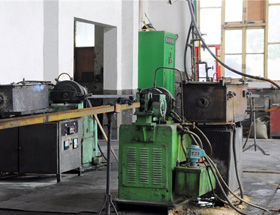 Rotary swaging technology is an incremental forming methods forreducing cross sections of mental rods, tubes or wires.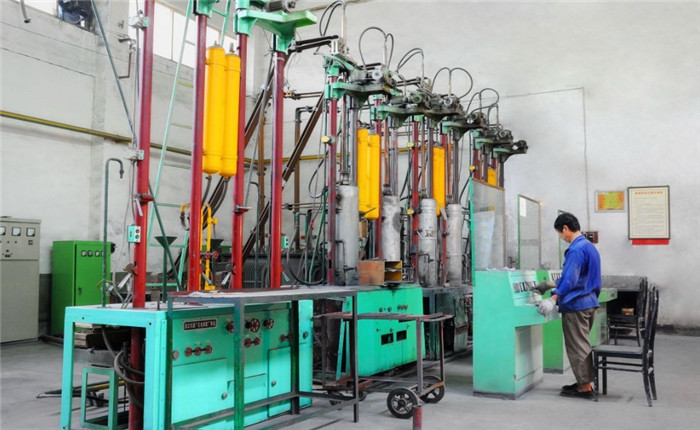 High temperature sintering furnace is mainly used in iron and steel industry, metallurgical industry and electronics.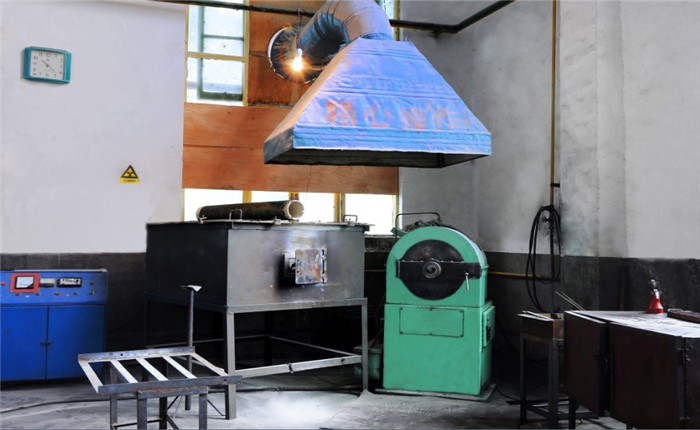 203 rotary swaging is used for rotary forging heating of tungsten, molybdenum bar, and it can be expected on rotary swaging other metal bar.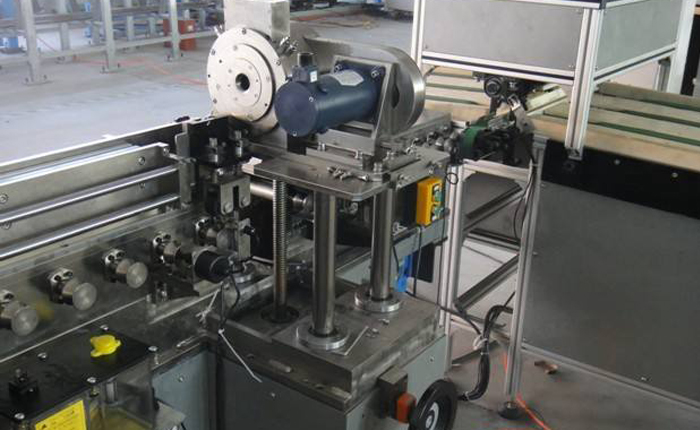 Defectoscope is mainly used for detecting machined parts inside presence of defects, the weld is unqualified or not, so as to determine the workpiece is qualified or not.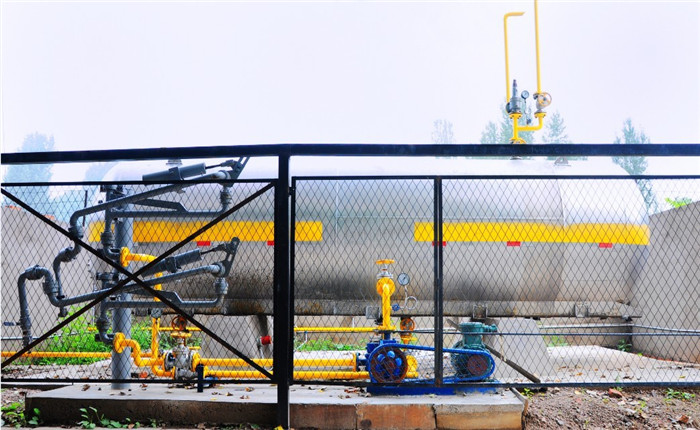 Hydrogen production equipment is mainly composed of electrolytic tank, gas water separator and gas scrubber, pressure regulator, balanced water tank, cooler, etc.